Start building your Farm today!
We offer turnkey solutions for setting up commercial farms using Hydroponics as a growing technology
For homes and institutions, we offer ready made kits and supplies to help you get started. Head to GardenGuru to explore more.
We offer design and consulting services for farms and training services for farm management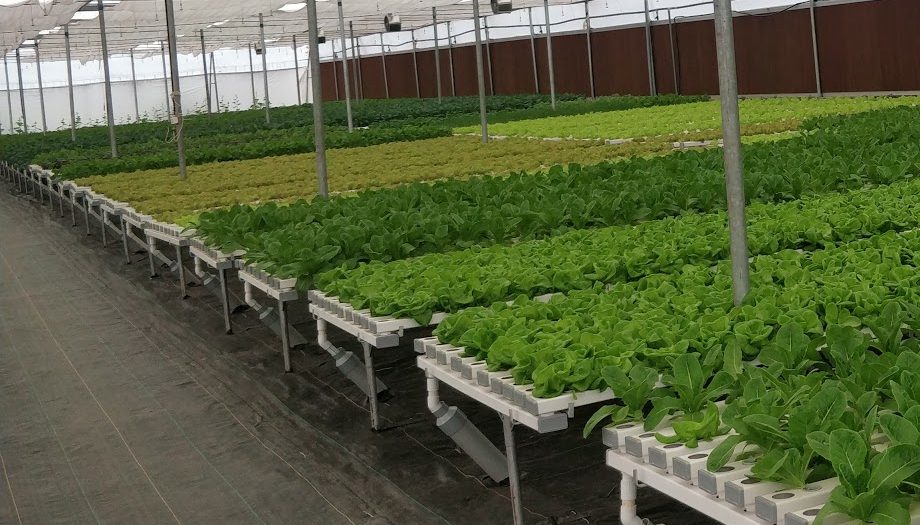 We design sustainable farms that are profitable
We are Hyperfarms, a Bengaluru based AgTech startup that is determined to make food production in agriculture cleaner, safer and yet affordable. We setup farms that help growers produce clean and safe food.
With more than a decade of experience in Hydroponics, our solutions are tried and tested.
We design every farm from the scratch considering the crop, budget and the market in mind
With our support during and post installation, harvest is guaranteed every crop cycle
We have you covered on the greenhouse supplies too. Check out our catalog for your farm requirements
Start your farming journey with Hyperfarms!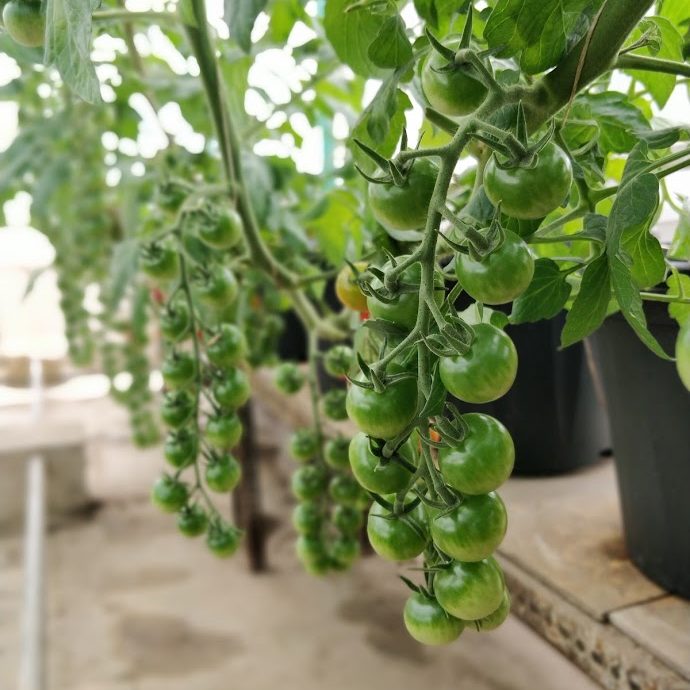 Every farm we design and setup, these features are our core design principles.
Our farms use 80% less water than a conventional farm. Water is fully recycled.
Modular design results in easy maintenance of the systems between crops.
We design our farms with the weather in mind.
With the right design and components, energy efficiency comes naturally to our farms.
Watch this space as we update you with the news, events and more articles related to food production using Hydroponics
Whether its a commercial farm or an urban rooftop farm, if you are looking for help in setting it up, please get in touch with us
406, 12th A Main Rd, Sector A, Yelahanka Satellite Town, Bengaluru, Karnataka 560064.